AWS Video Tutorial
Introducing AWS IOT
AWS IOT is a platform that enables you to connect devices to AWS Services and other devices, secure data and interactions, process and act upon device data, and enable applications to interact with devices even when they are offline
-AWS is easily and securely connect devices to the cloud.
-It is fast, easy to use and cloud powered business intelligence.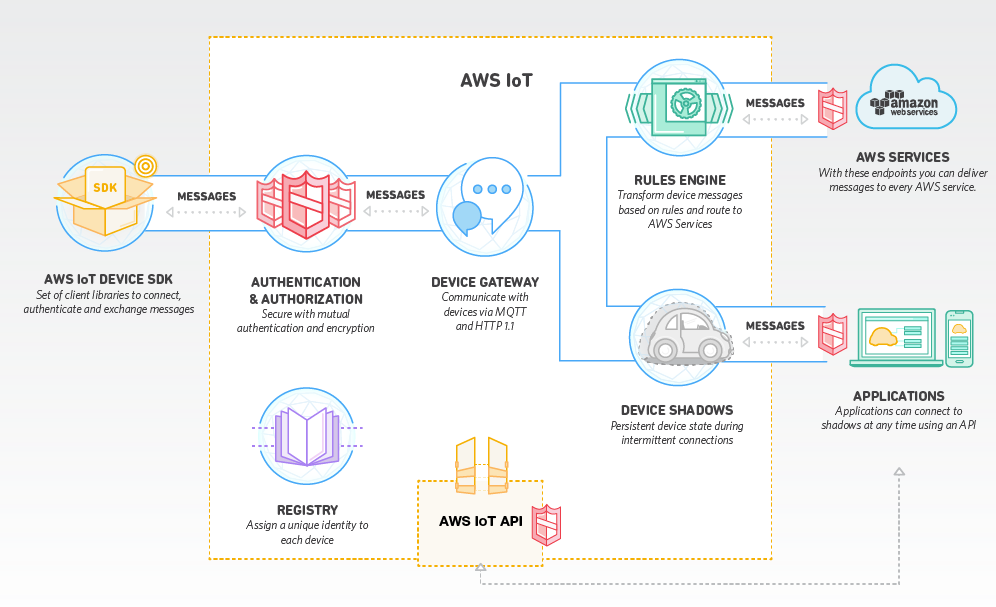 Introducing AWS import/export snowball
AWS Import/Export Snowball, a petabyte-scale data transport solution that uses secure appliances to transfer large amounts of data into and out of AWS. Using Snowball addresses common challenges with large-scale data transfers including high network costs, long transfer times, and security concerns.
Transferring data with Snowball is simple, fast, secure, and can be as little as one-fifth the cost of high-speed Internet.
-It is fast, secure,petabyte-scale data transport solution.
-This is completely different; do not get confused with amazon e-commerce part.
Sign in to amazon web services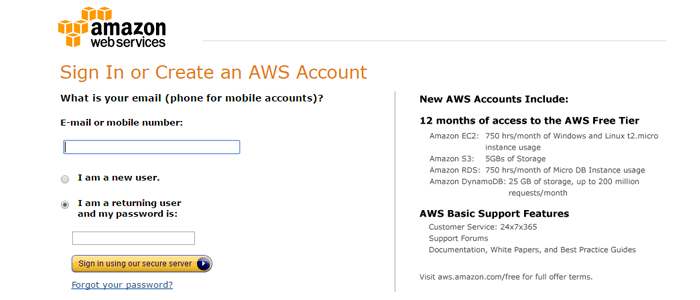 IOT
The Internet of Things (IOT) is a system of interrelated computing devices, mechanical and digital machines, objects, animals or people that are provided with unique identifiers and the ability to transfer data over a network without requiring human-to-human or human-to-computer interaction.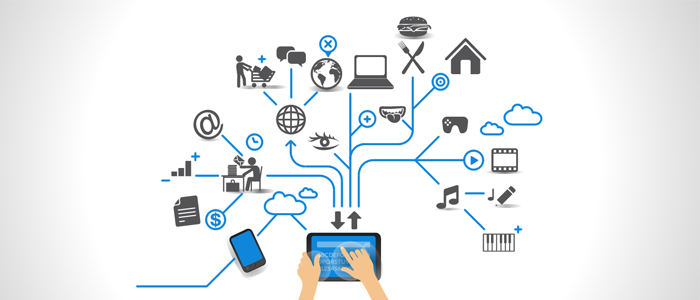 Amazon invested highly in IOT.
EC2
Amazon Elastic Compute Cloud (Amazon EC2) is a web service that provides resizable compute capacity in the cloud. It is designed to make web-scale cloud computing easier for developers.
-It is a virtual server in the cloud.
-On EC2 dashboard select region.
-Amazon services are region based.
-If you click on any region you will find the window opening in that interest.

To start using amazon EC2 you need to launch a virtual server known as amazon EC2 instance.
On dashboard click launch and window will come up with step 1.
Step 1- Quick start
AMI
An Amazon Machine Image (AMI) provides the information required to launch an instance, which is a virtual server in the cloud. You specify an AMI when you launch an instance, and you can launch as many instances from the AMI as you need. You can also launch instances from as many different AMIs as you need.
-These are the different default images.
AWS Market place
AWS Marketplace is an online store where you can sell or buy software that runs on Amazon Web Services (AWS). AWS Marketplace complements programs like Amazon DevPay and the Amazon Partner Network.
Find and buy software that runs in the AWS Cloud software from trusted vendors like Sap, zend, Microsoft as well as many open source offerings. You can now find and launch software directly within EC2 for all AWS marketplace AMI products.
This software is available in the form of Amazon Machine Images (AMIs).