Prince2 Video Tutorial
Prince2 Foundation Training Overview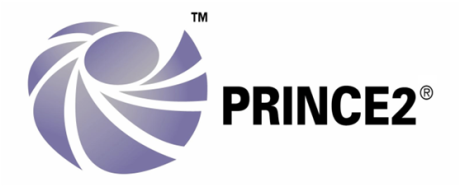 Agenda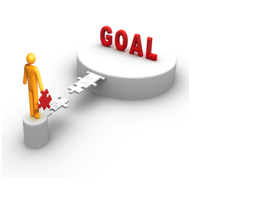 Objective
Prince2 Overview
What is Prince2?
What is project?
"Business a Usual" vs. project
What Prince2 does not provide?
Key benefits of Prince2
About the Exam
Objective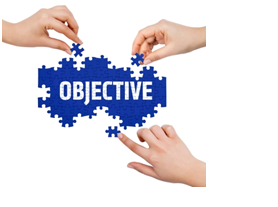 To learn and consolidate our understanding of the Prince2 methodology and enable successful assessment on foundation certificate in Prince2.
Prince2 is a de facto standard development and used extensively by the UK government and is widely recognized and used in the private sector, both in the UK and internationally. It embodies established and proven best practice in project management.
training introduces you to processes, principles, themes and deliverables in Prince2.
Prince2 Overview
Prince2- Office of government commerce (OGC)
Globally accepted
Available in public domain
Current release in 2009, currently no plans of updating
2 Certifications-Foundation and practitioner
What is Prince2?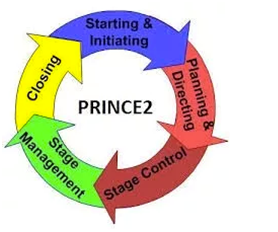 Projects IN a controlled environment
Prince2 processes
Pronce2 Principles
Prince2 Themes
Prince2 Deliverables
Price2 Processes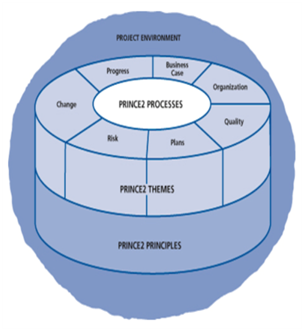 Directing a project (DP)
Starting up a project (SP)
Initiating a project (IP)
Controlling astage (CS)
Managing project delivery (MP)
Managing a stage boundary (SB)
Closing a project (CP)
Prince2 Principles
Continued business justification
Learn from experience
Defined roles and responsibilities
Manage by stages
Manage by exception
Focus on products
Tailor to suite the Project environment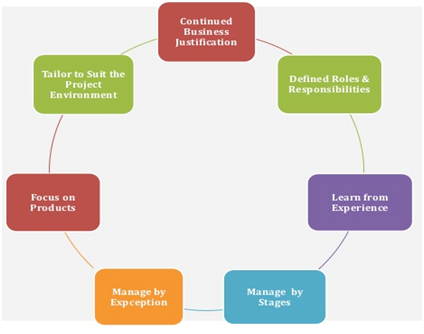 Prince 2 Themes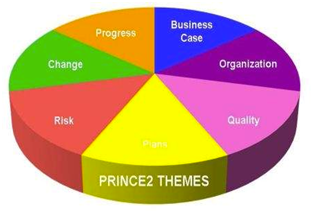 Business case
Organization
Planning
Progress/ controls
Quality
Risk
Change
Configuration Management
Prince2 Deliverables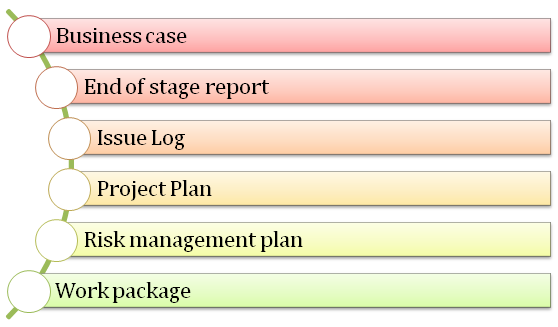 What is a project?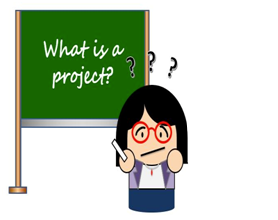 A project is temporary endeavor that is unique with a definite start and an end time with a desired result.
A project is not an ongoing operation/business as usual.
Resources are assigned to achieve result and released for the next project assignment once the desired outcome is achieved.
It has a scope-What it is to solve the business problem?
Business as usual vs. project
Projects are used to introduce change
Projects are temporary
Projects are cross-functional
Often within an organization
Sometimes between organization
Every project is unique
Projects involve risk and uncertainty
 What Prince2 does not provide?
It doesn't provide specialist aspects
It is generic
It can be used along side industry-specific or type-specific techniques
Prince2 does not address detailed techniques
Generally specific detailed techniques for planning and control (e.g. earned value analysis or critical path analysis) are not included
Techniques that have specific Prince2 approach are covered
Prince2 does not cover interpersonal skills such as leadership quality
Such skills are very important, but not included in Prince2
One reasons is that there is no "one size fits all" approach to interpersonal skills for managing projects
Key benefits for Prince2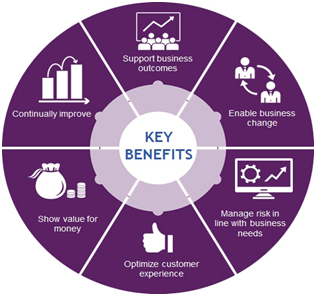 Established and proven best practice
Can be applied to any type of project
Widely organized and understood
Explicitly recognizes responsibilities
Focus on products
Plans are designed to meet the needs of different levels of management
Based on "management by exception"
Participants focus on continuing viability-note the role of business case
Thorough but economical structure of reports
Stakeholders properly represented
Promotes learning and continual improvement
Consistency and reusability in project work
Invaluable diagnostic tool
Many accredited training and consultancy organizations worldwide
For further information's please click on our videos