Looking for Right Candidates for Right
Jobs? Your search ends here.
Let us Find You the Perfect
Candidate Today
Having a forte in providing online learning in niche technologies like Big Data, Hadoop, Data Science, Business Intelligence, Salesforce, Cloud Computing and many others, Intellipaat is here to bridge the gap between skilled job seekers and top employers. Connect with us to hire brilliant, smart and talented Professionals.
Why Hiring from Intellipaat ?
Faster Hiring from Large Talented Pool
We provide a faster way to choose from 250,000+ learners and registered users across the globe, skilled in core competencies trained by our Industry Expert Trainers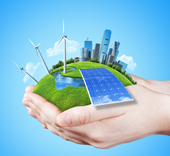 Trained Resources Productive from Day 1
Our learner base is trained via Hands-on Exercises, Assignments and Project work – a resourceful advantage to save company's time, workforce and capital in training the recruited candidates.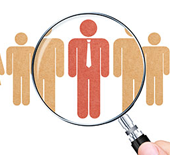 Focused Searching
Get fresh, smart, young as well as experienced professionals with no hectic searching as the candidates are well-learned and industry-relevant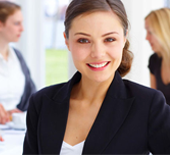 Professionals in Niche Technologies
Providing more than 150 online courses, from Big Data Scientists to Digital Marketers to Database Administrators, Intellipaat helps potential employers to find dynamic and versatile aspirants expert in niche technologies.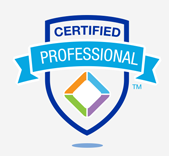 Certified Professionals for Credible Workforce
60% of Intellipaat learners are certified by Professional Certification Providers like Cloudera, Tableau, etc., and thus, employers can find professionally certified, endorsed workforce.