In the process of data integration, there are many challenges we face on a daily basis. Here, in this blog, we'll list out all these challenges, such as, varied information, lack of manpower, shortage of storeroom competence, and so on. We'll understand the reasons behind these Issues and, simultaneously, we'll propose solutions for them as well.
The most complicated issue in the data integration task is setting up of pragmatic prospects. All issues related to data integration can be easily recognized during the requirement analysis stage. Some of the complications are:
Varied Information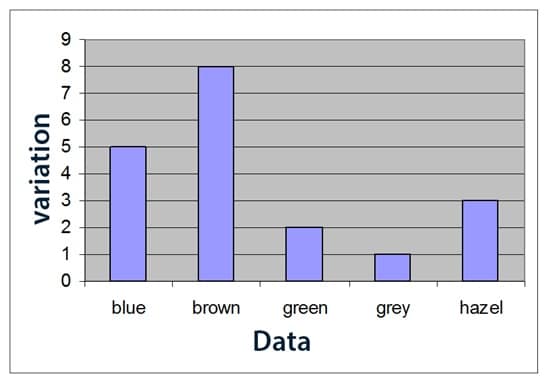 The coordination of a large volume of varied information from the inherent systems occurs in data integration. These inherent systems are produced from hierarchical databases. Their production is completely different from conventional databases. The inherent database keeps on adding newer data in order to increase the value. There are different strategies for copying data with heterogeneity.
Solution
At first, a data warehouse is selected as the environment that fulfills the needs of various business services and also helps in data utilization. The data format is then made a standard so as to be used by any type of applications. Collecting different data from various databases and then adding them up in a single database is quite tender. It is a very challenging task. But, today technology has reached the ultimate height. It allows query languages to access almost all types of traditional and advanced databases.
Lack of Manpower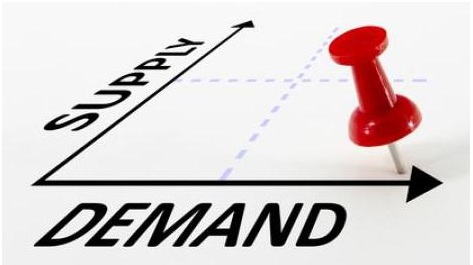 As data integration is increasing day by day, its applications are also increasing. But, the demand of manpower is still high and the existing number of skilled people is not enough to fulfill this high demand. Almost all projects have got various problems and the requirement for highly skilled persons who can solve these issues is a must these days. With the development of the advanced databases, the data from the old databases need to be carried to these newly built databases. For that a high budget is required and a lack of it becomes a hindrance for such data transfers.
Solution
An expert Data Manager and a experienced Project Leader are enough to take care of the data integration process if they have got all the required skill sets. A modular and robust environment for better data integration and for better data transfer is possible only if we are too careful in choosing the best candidates with true practical experiences and skill sets.
Shortage of Storeroom Competence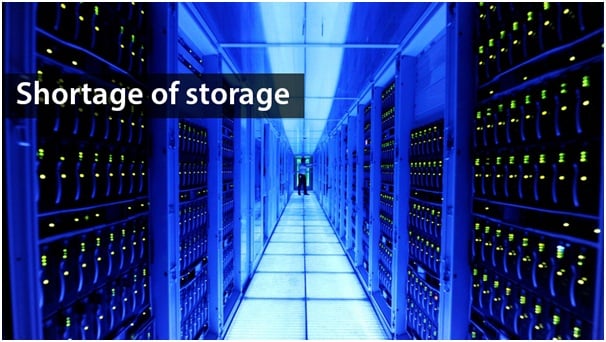 There are various challenges to data integration and, among them, the lack of storage is a major issue. If there is no enough space, then it becomes difficult for offering scalability and also elasticity for data. Hence, it stops the growth of data without providing enough space for its proper storage. Adding another larger architecture wouldn't be a great idea as it would be too expensive.
Solution
There are various alternate solutions for this in data warehousing. With the enhancement of the science and technology, the storage has become less costly. It has reduced almost ten times within the last four years.
Awful Information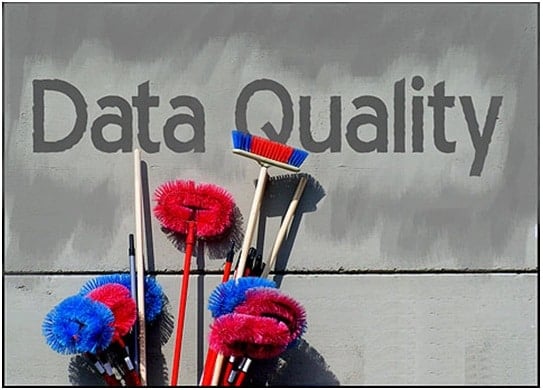 Data should be of good quality, or else it affects adversely the data integration process. Databases always have to face serious problems due to impure data features. So, in order to have a good quality data integration, the data that are added should be of good quality. If it is not, then the integration has to be investigated again and again to ensure that it does not affect the quality.
Solution
From the very beginning, tests and practices on data quality are needed so that the process of data integration is carried out flawlessly. The quality controllers and the users should work hand in hand to clear all the faults an end user faces in order to enhance the data integration process.
Insights of Data Integration as an Irresistible Attempt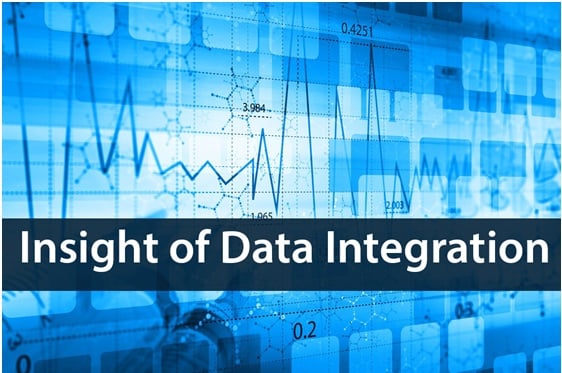 The analysis on the information and infrastructure needs a special and foremost promise of capital and also workers. Companies without capital and manpower will be under pressure and without proper funds and expert employees it is difficult to move forward.
Solution
Systematic preparation is one of the essentials in the data integration process. Proper planning to attain the targets is very important. This process has to be more elastic in order to overcome the risks and doubts. Instead of planning for bigger targets, start with aiming for achieving smaller targets first and accomplish them step by step. This makes any task easier and much simpler.

In this blog, we have discussed the issues that we tend to face during the data integration process and their possible solutions. Implementing these solutions will surely help us carry out the integration process in a better and efficient manner. If any of you have got more information about the same, please do share your tips and tricks with us by leaving a message in the commenting section below.