Overview of Machine Learning
According to Forbes, Machine Learning is the most productive analytics skill and therefore multiple industries are moving towards Machine Learning in their business operations. Forbes also says that LinkedIn's fastest-growing job opportunities belong to Machine Learning and Data Science. Currently, there are over 1,829 job postings open on LinkedIn. As per Glassdoor, Machine Learning professionals easily earn $114,000 base pay per annum.
Watch this complete Machine Learning Tutorial Video
This Machine Learning Tutorial is an
introduction to ML
to help you learn machine learning so that it gives you knowledge on basics of AI, Machine Learning, ML classes,
Neural network basics
, 
Activation function & Multilayer Neuron
,
Deep Learning with TensorFlow
and Optimization functions.
Here we have the list of topics if you want to jump right into a specific one:
What is Machine Learning?
Machine learning is a subset of AI that enables the ability of a machine to perform at ease, where it can learn and develop from the past without being constantly trained. It is mainly used to develop computer programs that get data by itself and use it for learning purpose.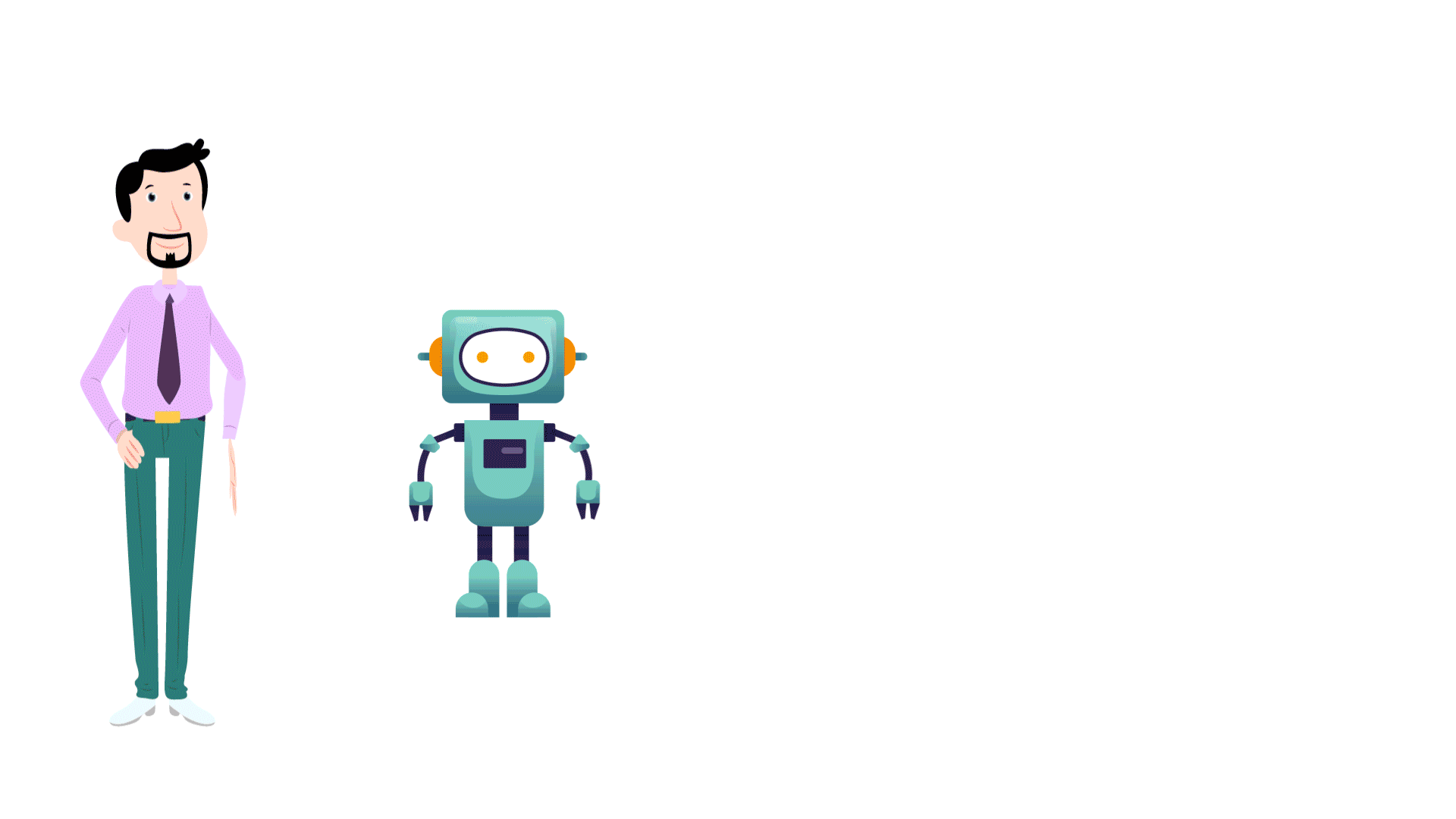 This Machine Learning tutorial will help you master Machine Learning by taking you through a step-by-step approach, so you learn machine learning and Deep learning concepts the right way.
If you have any doubts or queries related to Data Science, do post on Machine Learning Community..
Why is Machine Learning so popular?
Machine Learning is so popular because:
Present-day challenges are "high-dimensional" in nature
We presently have rich information sources to construct models that take care of issues in high-dimensional space
These models can be coordinated into working programming to help the sorts of items currently being requested by industry.
Audience of this Tutorial
This tutorial has been prepared for the beginners as well as for the professionals to help them in understanding from basic to advanced concepts related to Machine Learning. This Machine Learning tutorial will help you in understanding about Machine Learning with Python programming language, from where you will be able to take yourself to a higher level of expertise.
Prerequisites for Machine Learning
Before going through this Machine learning tutorial, you should have a fundamental knowledge of information technologies and understanding of Python programming language. Having prior knowledge of different Python libraries such as NumPy, Pandas, Matplotlib, Scikit-learn will help you in understanding the Machine Learning case studies in a better way so you can move faster on the learning track.
This Machine Learning tutorial covers Introduction of Machine learning, supervised and unsupervised learning, regression and classification, linear and logistic regression techniques, decision tree, k-means clustering and many more. This means you will learn machine learning fundamentals in the best possible manner.

Table of Contents
Next