Hadoop is one of the core technologies for performing big data analytics. It gained popularity as it was deployed on multiple servers using commodity hardware. Along with the ability to process and analyze big data in bulk, it makes scaling up and down an easy task. However problems arise while implementing the infrastructure as it needs a separate professional to handle this task.
We have previously heard about SaaS (Software-as-a-Service), PaaS (Platform-as-a-Service), and IaaS (Infrastructure-as-a-Service) which have provided users with numerous benefits relieving them from complex hardware. Hadoop-as-a-Service (HaaS) is an addition to that array serving the similar purposes with certain add-ons.
Also called Hadoop in cloud
More accessible and simpler than ever before
Solves the issues of implementing commodity hardware.
Get prepared for the Hadoop developer interview by reading this informative blog!
How does HaaS provide the above-stated benefits? Find out below:
Cost effective- With the growing emphasize on the instant results from data analysis,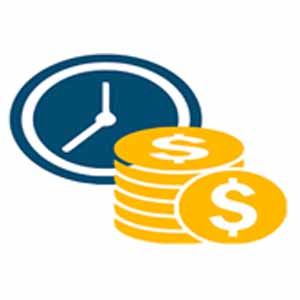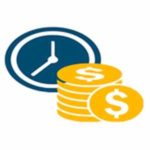 the companies need to implement technologies that help reduce the time consumed in storing/fetching data, converting the format, etc. HaaS solves this issue by removing the intermediary stages where the data centre is created and data formats are converted to match with that of the platform. This saves time as well as money.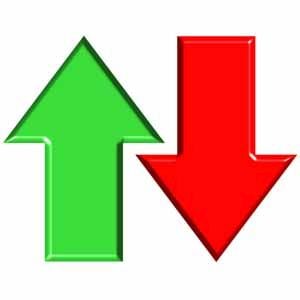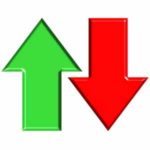 Easy scaling up and down- The entire cluster can be scaled up and down as the nodes are automatically added or removed according to the workload without  having the developer to worry about commodity hardware.
Non-stop processing- HaaS frees the Hadoop architect or administrator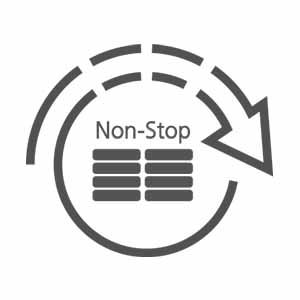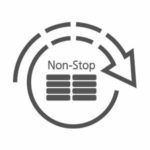 from restarting the processes after each failure as it automatically performs  it to save  the platform from any  downtime.
Grab the top big data jobs with these Hadoop interview questions!
With every technology migrating to cloud, HaaS is one of the BDaas (Big Data-as-a-Service) offering the benefits of platform and cloud wrapped in one package. Companies can implement it in one of the following four ways:
| | |
| --- | --- |
| Core BDaas | Implement the core components of Hadoop with YARN, HDFS, etc. |
| Performance BDaaS | Implementing optimal infrastructure components |
| Feature BDaaS | Implementing beyond core components of Hadoop |
| Integrated BDaaS | Combination of Performance BDaas and Feature BDaas. |
Some of the major market players like AWS, IBM, Microsoft, etc., have become the vendors of this technology by providing different big data technologies to be implemented on Hadoop cluster. Gradually this technology is ruling diverse industries like manufacturing, retail, telecommunication, media & entertainment, travel & transport, etc.
Wish to Learn Hadoop? Click Here
Want to know more about Hadoop? Read this extensive tutorial!
Seen a tremendous growth which has doubled since 2012,  Hadoop-as-a-Service (HaaS) Market is expected to garner $16.1 Billion Globally by 2020, registering a CAGR of 70.8% during the forecast period 2014 to 2020. – Allied Market Research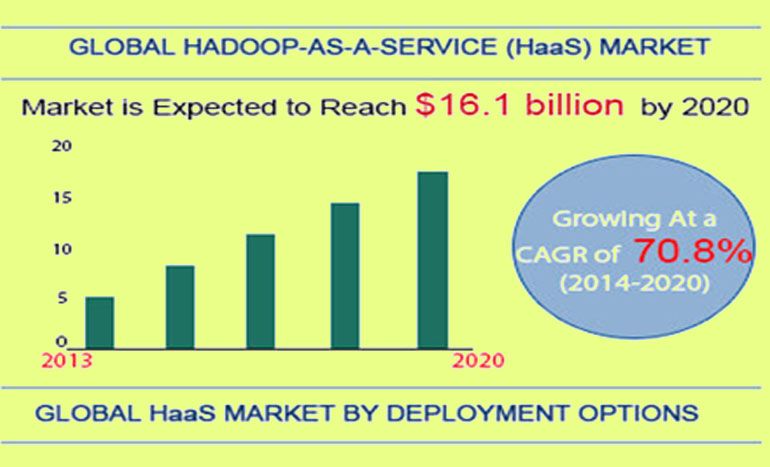 Source: Allied Market Research
 It is quite apparent from the above statistics that HaaS is one of trending technology in the market which has a direct on the job opportunities in this domain. Hence aspirants who wish to build their careers this year should definitely get certified in Hadoop to get high-paying jobs in hand. Intellipaat offers you an array of online Hadoop certification courses suitable for individuals with diverse skill sets.
 Get enrolled in the online Hadoop certification course and soar in your career!
Related Articles
---