Anyone running out of job ? Seriously?… No more worries about employment when you have Big Data around.  Presenting to my readers the tips and mandatory skills to glow with bright Data jobs in your hands in this Data world.
Today the Big data technologies are one of the newest technologies in the market and it will be a clever idea to grab the jobs of these trending technologies before it is too late. We should groom up with all the skills and land into these high demanding job profiles of big data technologies at its newest phase before these jobs become too common in the market. So get all the knowledge possible with big data technologies and hurry up to get hired.
Big data is all about calculations. Always people with an educational background in mathematics and analytics are preferred to be working in data analytics. So seeing into the career scope of present age it is advisable for our new generations to strengthen their mathematics and real-time practices by undergoing degrees in mathematics, engineering and statistics.
Learn more about Artificial Intelligence from this Artificial Intelligence Training in New York to get ahead in your career!

The last two years in the industry has proved the demand and it is clear that for the present and coming years Hadoop is going to rule the industry. Seeing the speed how the software vendors are initiating Hadoop in their enterprises, it is clear that Hadoop's existence in the market will be a long story. Since the field of big data is really the strongest, so using Hadoop is immensely important in the technologies dealing with huge sets of unstructured data. Dealing big data with Hadoop requires great expert technicians of Hadoop. It's an opportunity to fit into the demand of the industry by learning core skills of Hadoop like HDFS, MapReduce, Oozie, Hive, Flume, Pig, Hbase, and YARN.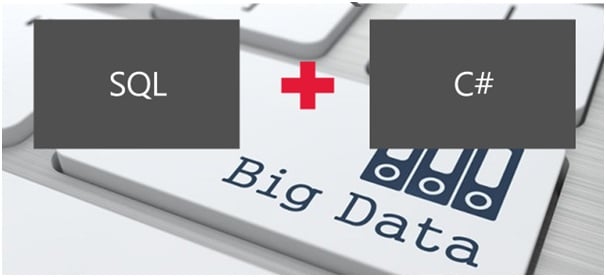 Coders have got no expiry dates. This is because, whichever technologies you go, you will always be in need of programmers. Because programming gives life to software embedded inside hardware. In this big data industry, if you have an experience in programming of different languages like C,C++, Java, Python, etc then  your demand will never really going to die.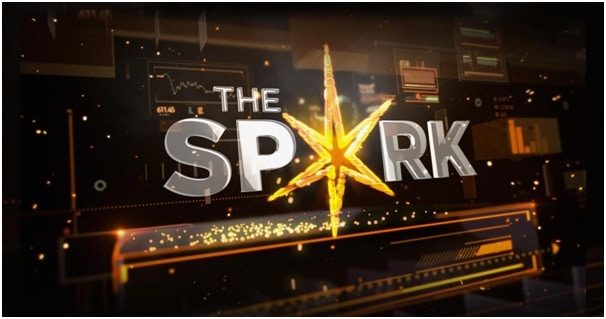 Like Hadoop Spark has got the strength of fast performance, making it possible for applications to run 100 times faster.  The increasing of the in-memory stack can be an alternative to the processor analytics of Hadoop. In these big data world, Spark needs a huge number of manpower who is proficient with the core components of it.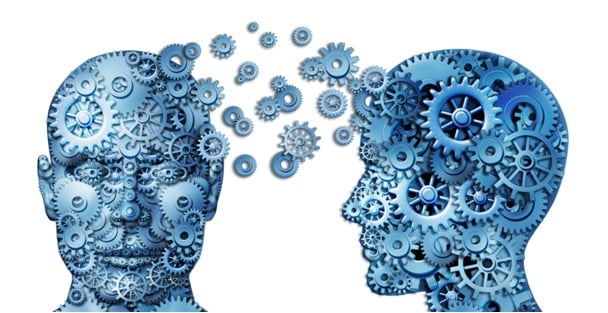 In this big data world, artificial intelligence is getting a forward push to develop and raise newer and exciting humanoids. With the enhancement of artificial technology, more scientists and engineers are in a high requirement in order to meet the workforce. Hence, machine learning is a must required skill in order to get a job in artificial intelligence in this big data era.
Go through the insighful Machine Learning Certification for more knowledge on this segment.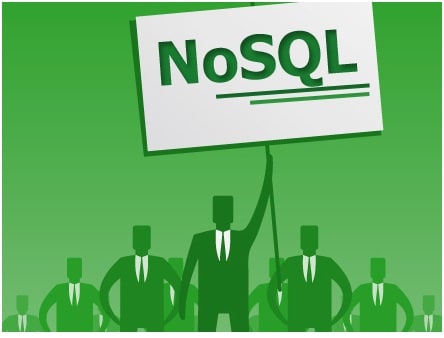 Today the NoSQL databases are working on the operating sides of the big data industry. NoSQL databases are used with high priority in the websites and mobiles along with the Hadoop commands. Same like Hadoop, this technology also stands in the similar level of demand in the tech planet.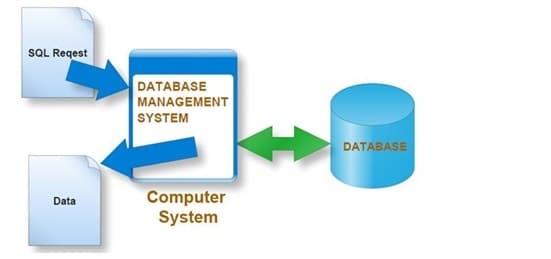 In this competitive era of big data technology, learning SQL holds a lot of demand. Although NoSQL is under the spotlight, but still, SQL is on a stable demand in the market and still is gaining a lot of funding and implementation in the industry today. So seeing the firm demand  of SQL it is on priority to brush up your SQL skills sooner.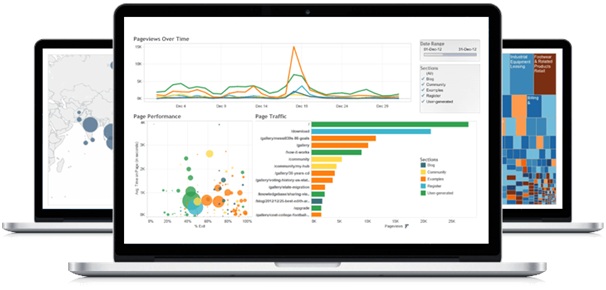 Working with data needs the ability to visualize, discovering the shape, size, structure and arrangement of data. Data visualization is a must for you to become a data artist and make all kinds of creativity you will assure on data. Experts in tableau and Qlikview with the ability for data visualization mainly focusing on to business intelligence and software visualizations are on priority requirement in the tech house today.
Resourcefulness wins Forever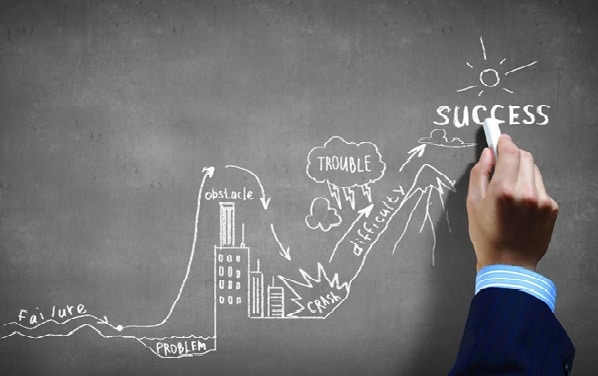 Technologies come, technologies evolve and technologies go. New jobs will get introduced and after a certain age, its demand reduces. But creativity never dies. If you develop your creative skills, then no matter which technology runs in the market, you will always manage to find a way to get into it and you will never ever go unemployed.
Interested in learning Artificial Intelligence? Check out the Artificial Intelligence Training in Sydney!