Contemporary world is a simulacra. The virtual world has become the real. Digital Marketing, online buying and selling of products, Storing data and sharing information is a small part of this big change.
Hadoop software is of utmost importance for sharing and processing big data at low cost and huge scale. Such alterations and advancement in technology opens up new avenues for research and employment.
The post of a Certified Hadoop Developer is a lucrative one because of the growing scope and requirement of the software.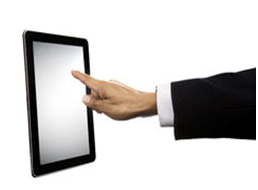 What is CCDH Certification?
Cloudera Certified Hadoop Developer is for professionals responsible for optimizing Apache Hadoop Projects.
People who earn CCDH are responsible for the actual coding or programming of Hadoop applications.
This role is similar to that of a Software Developer. A Hadoop Developer is the most important cog in functioning of the organization as he is to conceive the software which will help in increasing efficiency and reducing costs.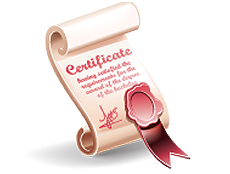 Benefits of CCDH?
The Certification provides expertise in Map Reduce, and upholds Apache Hadoop projects.
Learns to translate complex functional and technical requirements into detailed design.
Able to perform analysis of vast data stores and uncover insights.
Maintain security and data privacy.
CCDH certification demonstrates that you've validated your technical capabilities, skills, and capacity to configure, install, preserve, and secure Hadoop cluster.
Create scalable and high-performance web services for data tracking.
High-speed querying.
Managing and deploying HBase.
Being a part of a POC effort to help build new Hadoop clusters
Loading from disparate data sets.
Pre-processing using Hive and Pig.
Designing, building, installing, configuring and supporting Hadoop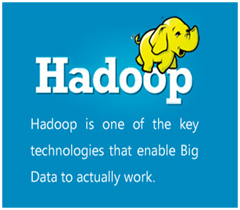 Who is Eligible for CCA Spark Hadoop Developer certification Exam?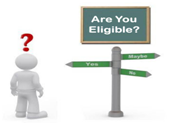 There are no formal qualifications required to learn Hadoop.
There are no prerequisites. Any individual can give a CCDH Test without any constraints of time and age.
Cloudera exam tries to gauge one's degree of understanding about the framework and interior details of Hadoop and about its functioning, specific accessories and how do they match collectively.
Questions aren't based on syntax
The question paper isn't repetitive or predictive
Future Job Prospects
Cloudera is listed as one of the prime Big Data certification providers and Hadoop as one of the top 4 Big Data structures in use today.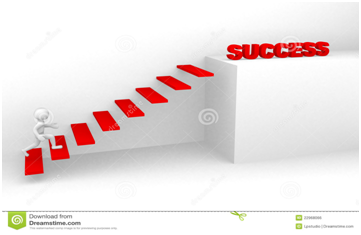 Domains Looking for Hadoop Developers:
IT
Travel
Retail
Finance
Healthcare
Advertising
Manufacturing
Telecommunications
Life Sciences
Media and Entertainment
Natural Resources
Trade and Transportation
Government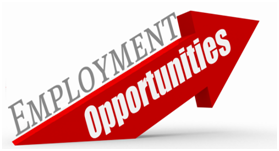 As per Forbes 2015 report approximately 90% of the organizations are creating investments in this technology. After completion of this course one can opt for one among the following opportunities:
Data Scientist
Research Analyst
Data Visualizer
Data Engineer
Data Architect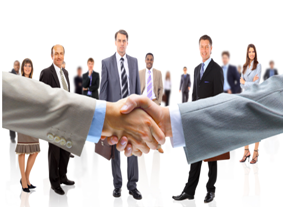 The technology being new provides ample employment opportunities. In this emerging field more than 50% of the jobs are still unfilled.
Top employers in the year 2015 were:
Amazon
Google
IBM
eBay
Oracle
LinkedIn
Microsoft
Yahoo
What is the Certification Process?
Cloudera Certification Program provides a platform to learn Analytics and Data Management.  There are 4 Certification Programs offered by Cloudera; CCAH, CCA, CCDH and CCHSB. Out of these CCDH trains you in Hive and Pig, Map Reduce, and upholding Apache Hadoop projects.
A computer with Camera installed, Chrome browser, and proper internet connectivity is required to attempt the exam from anywhere.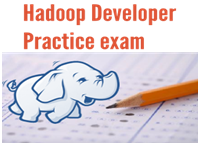 How to Register for Cloudera Examination
Register yourself at cloudera.com by following the link provided on exam page of the registration form.
You will receive an email with instructions asking you to create an account at com.
Log in to com and navigate to "Schedule an Exam", and then enter "Cloudera" in the "Search Here" field.
Select the exam you want to schedule and follow the further instructions to schedule your exam.
Validity of Certification 
CCDH Certifications are aligned to a particular release of CDH (Cloudera's Distribution, together with Apache Hadoop) and stays valid for that version. In view that the Apache Hadoop ecosystem is dynamic and it is endorsed to preserve the certifications updated.
Detailed Course Curriculum
Each and every assignment in the Hadoop ecosystem has as minimum one book dedicated to it. The exam scope does no longer require deep competencies of programming in Hive, Pig, Sqoop, Cloudera Manager, Flume, and the like

For details on course and curriculum of CCDH program please follow the below given link: Cloudera University – http://www.cloudera.com/training.html