What is DataStage Module?
DataStage Module: Helps in reducing the workload and business rules management. Optimizes hardware utilization and can control job activities where resources have moved out of limit and reassign the priority of jobs.
 This blog will help you get a better understanding of  Datastage !
This provides a user interaction with administrative projects. It also keeps interaction with systems and can manage global settings. The administrator responsibility varies from setting up projects, properties, adding, deleting and moving projects. A command interface is given to DataStage Repository administrators.
DataStage repository can be viewed and edited, the main interface of DataStage repository is DataStage Manager.  Whether we need to search or Store DataStage repository and manage reusing Metadata, Manager loads all the services.It plays an important role in organizing all tasks to DataStage Repository.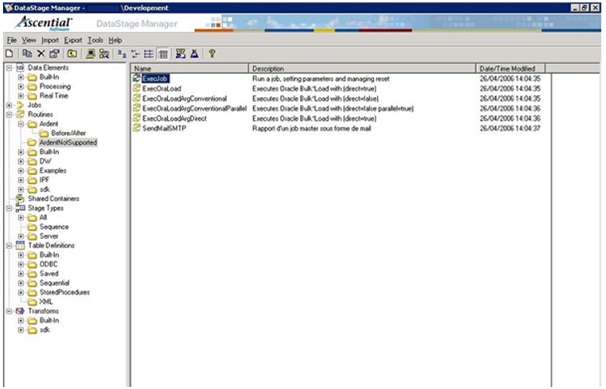 This helps in creating jobs on DataStage or app by giving design interface. Each job from outside view specifies the instinct of data, possible transformations, and the target as well. The designer will also provide user graphical interface which is easy. The server will take care of loading the executable data.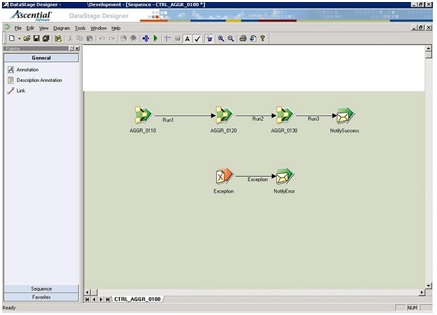 DataStage Director will provide an interaction which schedules programs which are properly executable, formed by the compilation of  jobs. It runs, validates, monitors and schedules server jobs and similar jobs. Thus its role in parallel processing. This targets the testers and operators.
Read these Top Trending Data Stage Interview Q's now that helps you grab high-paying jobs !