What is Data Acquisition?
There are many ways to get a dataset like configuring an API, internet, database, etc. To convert binary data into useful data, we need to perform certain tasks which includes-Decompress files, Querying relational database, etc.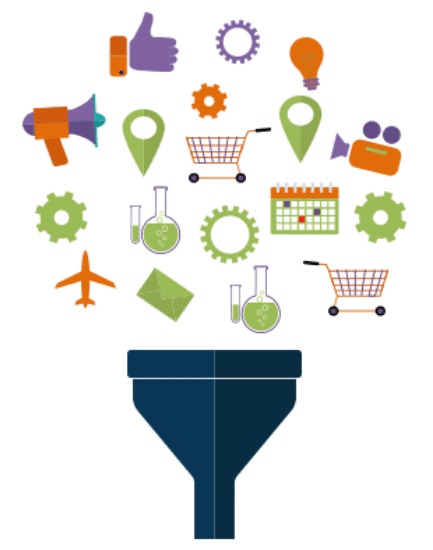 It is very much important to track the origin of the database and check whether that data is up to date or not, as it is very much important to match the real-time results.
Since each data is very important, so it is important that the data should be uploaded on the server so that there will be enough space to hold that data for an accurate results.

Pre-processing
It is the most important part of data science, when data is incomplete or some values are missing. We need to fill some value into it and process that data to avoid any error.

We need to enter values with respect to certain conditions like from where we are getting that datasets and what are the useful patterns to follow or can we use random values by implementing random function so that it will not affect the accuracy with the results obtained.
Watch this Data Analytics For Beginners video
For the best of career growth, check out Intellipaat's
Data Science Course
and get certified. Also, Intellipaat is providing free
Data Science Interview Questions and Answers
, which will help you excel in your career. If you have any doubts or queries related to Data Science, do post on
Data Science Community
.