Introduction
C is a High level, General purpose programming language which was initially used for system development work. It was accepted as a system development language because it generates the code that runs almost as fast as the code written in assembly language. C is a:
Procedural language
Structured Language
High level Language
Easy to learn
It can be compiled on a variety of computer platforms.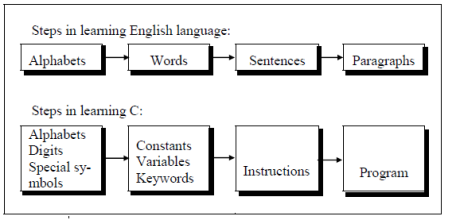 Features of C


History
C is a programming language developed at AT & T's Bell Laboratories of USA in 1972 which is developed by Dennis Ritchie.