MongoDB Tutorial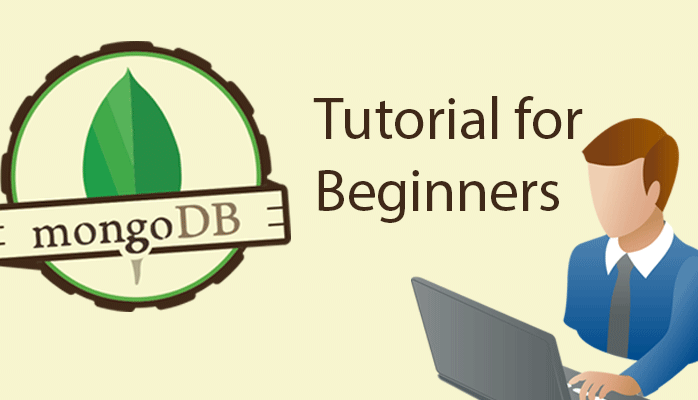 Building upon the new features in NoSQL and reaching milestones,  enterprisers seem more interested in applying MongoDB features in their operational tasks. There has been a striking advancement in the way all IT, Medical, Social and Media and other departments are dealing with their excessive data.
MongoDB is a novel storage engine offering in-memory data processing of wide and complex data systems. Unlike relational databases, this NoSQL DB provides storage of sensitive payloads, better throughput and  lower latency without compromising high availability and performance. It is dedicated to documents and collections architecture not complying to the row and column architecture Growing faster than SQL and Oracle databases, MongoDB execution leads the Gartner Magic Quadrant.
In addition to scaling the data over multiple nodes and clusters, the MongoDB functions allow users to create a collection of indexes limited to filter expression, occupying lesser storage and update swiftly. The partial indexing technique has accelerated the SQL queries as it enables users to perform index matching against filter criteria. It is said to work of the developers and for the developers having a balanced approach for a wide variety of applications.
This tutorial is a quick tour on MongoDB operations and concepts. It covers step-by step installation of MongoDB framework on your system or VMware. While you start working in the professional environment, no organization teaches the installation process. Thus, it is a virtual tutor to help you successfully institute the software.
It further includes tutoring on data administration, aggregation, replication, sharding and working with indexes. Along with elementary conceptual knowledge, you gain understanding of data models and document structure in MongoDB. Since it is an online tutorial, you can learn anytime from anywhere and on any of your devices-laptop, mobile phone, tablets. Our learning packages support both android and iOS, offering the ease of accession.
In the end, it focuses on imparting tips to using MongoDB as per data requirements and handling it when some failures or system crashes occur.  It gives you the complete know-how of working with this contemporary yet popular database.
Notably, individuals who learn from this tutorial can bring amazing benefits to their organization by letting them amortize their costs and investments in various database projects.
Learn more about Cassandra Versus MongoDB in this insightful blog now!
Recommended Audience
Software Architects and System Administrators
Database Professionals aiming to enhance their knowledge of database management
Project Managers aspiring to learn and teach their teammates advanced ways of database management
Entry-level programmers in Java, C++, Python,  keen to add an advanced learning course to their Resume for jobs in top MNCs
Graduates keen to add an advanced learning course to their Resume for jobs in top MNCs
Prerequisites 
The best thing about opting for this tutorial is that you need not learn any big data processing and related technology in advance.
It's just your database concepts that can help you time and again while going through Intellipaat's content-rich tutorial.
You can relate the explanations as and when you apply it to real-time projects.
MongoDB Tutorial Video