Tableau data blending
On a single worksheet when data is Tableau blend from multiple data source that is Data blending in Tableau, The data is attached on common dimensions.
It does not create row-level


---

joins. And this is not a way to add novel dimensions or rows to your data.

It should be utilized when you have related data in many data sources that you want to examine together in a single view.
To combine the data blending tableau, you should first add one of the common dimensions from the primary data source to the view.


Learn more about the performance of the Tableau server in this insightful blog now!
Tableau data blending on a Worksheet
Follow these steps to use data from both data sources on a single worksheet in tableau blending.
Connect to Sample – Superstore Sales (Excel) and build a view that shows Sales by Customer Segment and Product Category.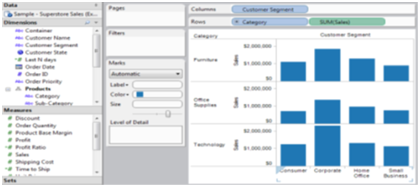 Select Data > Connect to Data and connect to the Sales Plan spreadsheet.
Drag the Sales Plan measure to the Level of Detail shelf.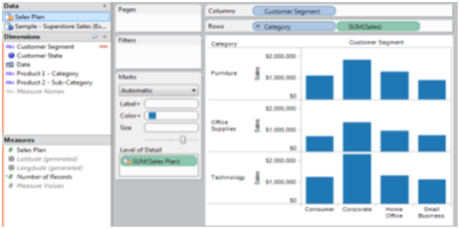 Right-click the Sales axis and select Add Reference Line.
In the Reference Line dialog box, add a reference line that shows Sales Plan per cell. When finished, click OK.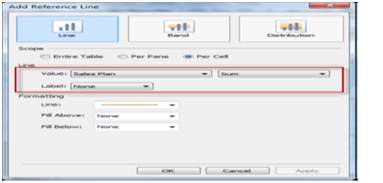 The Worksheet is now pulling data from the secondary data source (Sales Plan) to show how actual sales compared to the forecasted sales.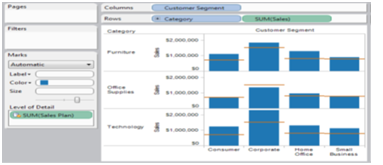 Get in touch with Intellipaat for a comprehensive Tableau training and be a certified Tableau Professional!