Install App exchange Application
Step 1:  Firstly you have to Login to your salesforce and then go to the app menu and select app exchange. After clicking on app exchange it will directly navigate to https://appexchange.salesforce.com/.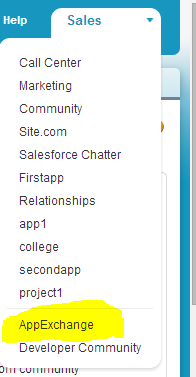 Step 2 – Now you can search the app you need. Like as if you search for the app Sdocs.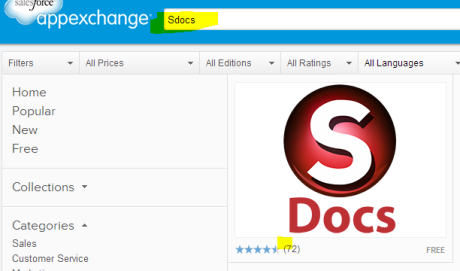 Step 3 – When you click on that app you will directly navigate to an app detail page. If you want to get the app click on Get it now button which is in green color.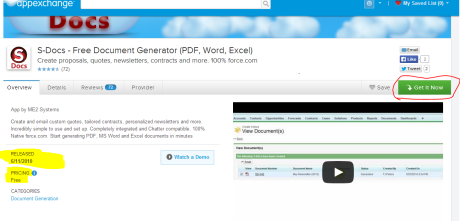 Step 4 – When you click on get it now, then you will notify that where you are going to install. Choose the environment you are going to install the app and NEXT. Accept the terms and conditions and then click on Confirm and install button.

Step 5 – And after that enter your environment credentials and log in. you would directly navigate to package installation details. If you wish to continue to install, click on continue button and click on NEXT.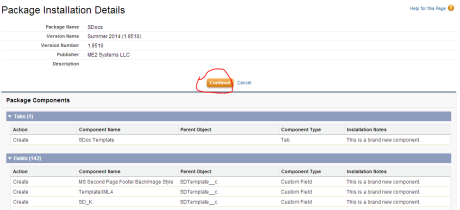 Step 6 – You should select the security levels first to whom you are giving access. And then click on NEXT. And finally, click on the INSTALL button. Once your installation completed. You would be notified by an email.
Now if you desire to verify the app is installed or not then go to Setup => Build => click on installed app exchange. 



Learn more about SalesForce Einstein in this insightful blog now!
Kick-start your career in Salesforce with the perfect Salesforce Training Course now!