Configurations related to Procurement
Procurement and stock can be performed as follows: open SAP Fiori app and go to Manage Purchase Requisitions.



Go to Filters and click on more filters. Enter the material number and click on GO.



You can see the sources in the column assigned supplier. Choose PR and click Create Purchase Order and note the purchase order number and open Fiori app.



In field Search, enter the material number and click Go. Select Purchase Order from the list and choose Post Goods Receipt for PO. Select storage location for goods receipt and PO item. Click the Post button. Now let us see how to create a supplier invoice for our Purchase order.



Enter the invoice and invoice date, company code, gross amount. Also, enter the purchase order number and click on create the item. If you want to post the invoice and generate invoice number click on the post.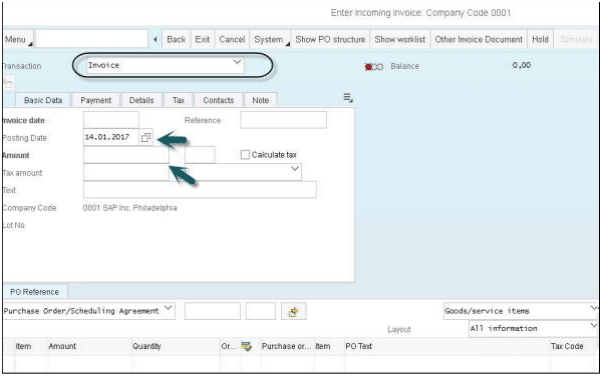 Watch this SAP Inventory Management video
Configurations related to Manufacturing
SAP S/4 HANA provides different functions for discrete and batch-oriented manufacturing processes. It also includes features of production planning and process management.
Discrete manufacturing: This is nothing but order based using production order. Some of the areas where discrete manufacturing is used are mechanical engineering, automotive suppliers, electronics and aerospace industry etc.
Process manufacturing: Process manufacturing is order based using process order. Some of the areas where process manufacturing is used are the chemical industry, the pharmaceutical industry, food manufacturing etc.
In manufacturing, the status of production orders is managed, and the corresponding status is set when an order is released. With this, the availability of products is also performed. SAP S/4 HANA enterprise management provides a new user experience using apps like material coverage, monitor production orders.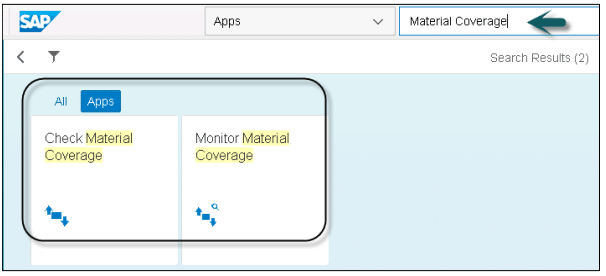 Below image shows all Fiori apps for manufacturing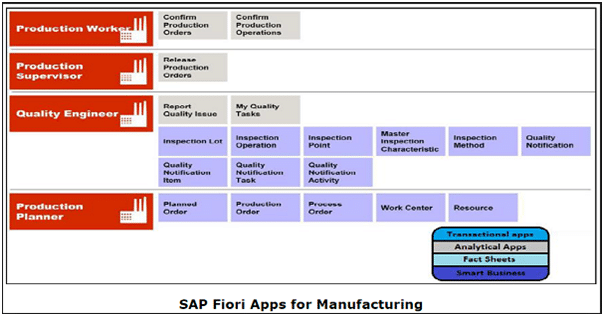 Configurations related to Sales
SAP S/4 HANA enterprise management provides an option to analyze the sales order using multidimensional reporting. To do this, start app incoming sales order and choose currency as USD.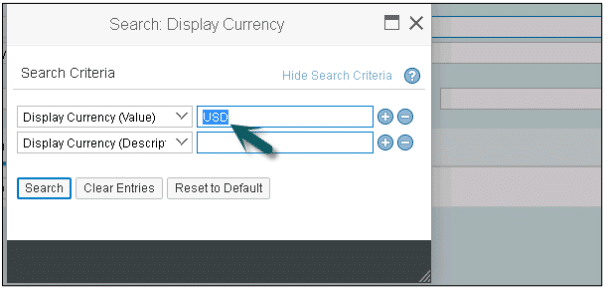 Choose "save your selection" and click on Save button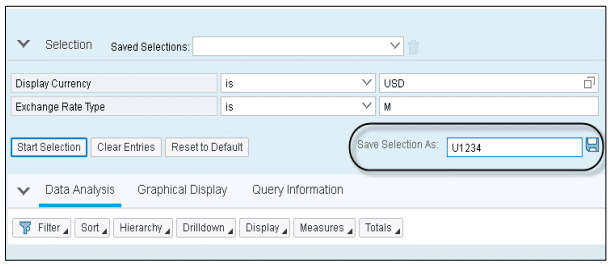 Restart the incoming sales and choose Graphical display.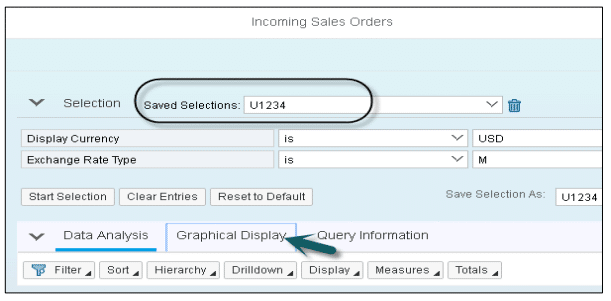 In personalization, window choose chart as pie and drawing finish as Glossy as shown in the figure.



Choose query information and check whether the modified personalization is available or not. Reset the layout to default.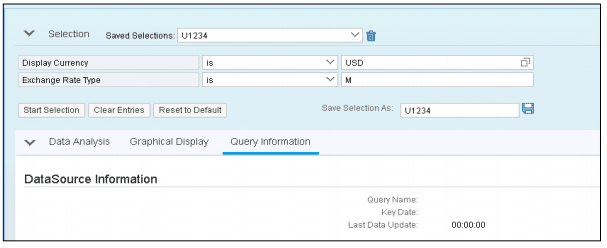 Filter one-month sales organization, use context menu option and exchange sales organization with sales orders.