Introduction on SAP Fiori
Initially, SAP customers used to complain about the static and old-fashioned look and feel of the screen. Also, SAP was only accessible via its GUI for most of the transactions. SAP decided to launch a set of applications that included the most widely used transactions like purchase order approval, sales order creation and many more.
Watch this SAP Fiori Tutorial For Beginners Video
This collection of apps is named as Fiori, which is based on the HTML5 framework. The main advantage of this is, it can be accessed across desktops, tablets, and smartphones.


What Is SAP Fiori?
SAP Fiori is a new type of user experience (UX) for SAP applications and software. Fiori provides a set of applications that can be used in regular business functions like financial apps, calculation apps, work approvals, and various self-service apps. Fiori Apps were developed by SAP, based on the user interface, UI5.
As mentioned, SAP Fiori is a new user experience which contains a collection of applications that are used in regular functions. SAP Fiori provides various role-based applications like HR, manufacturing, finance, etc. Below image depicts the concepts contained in the home page of SAP Fiori.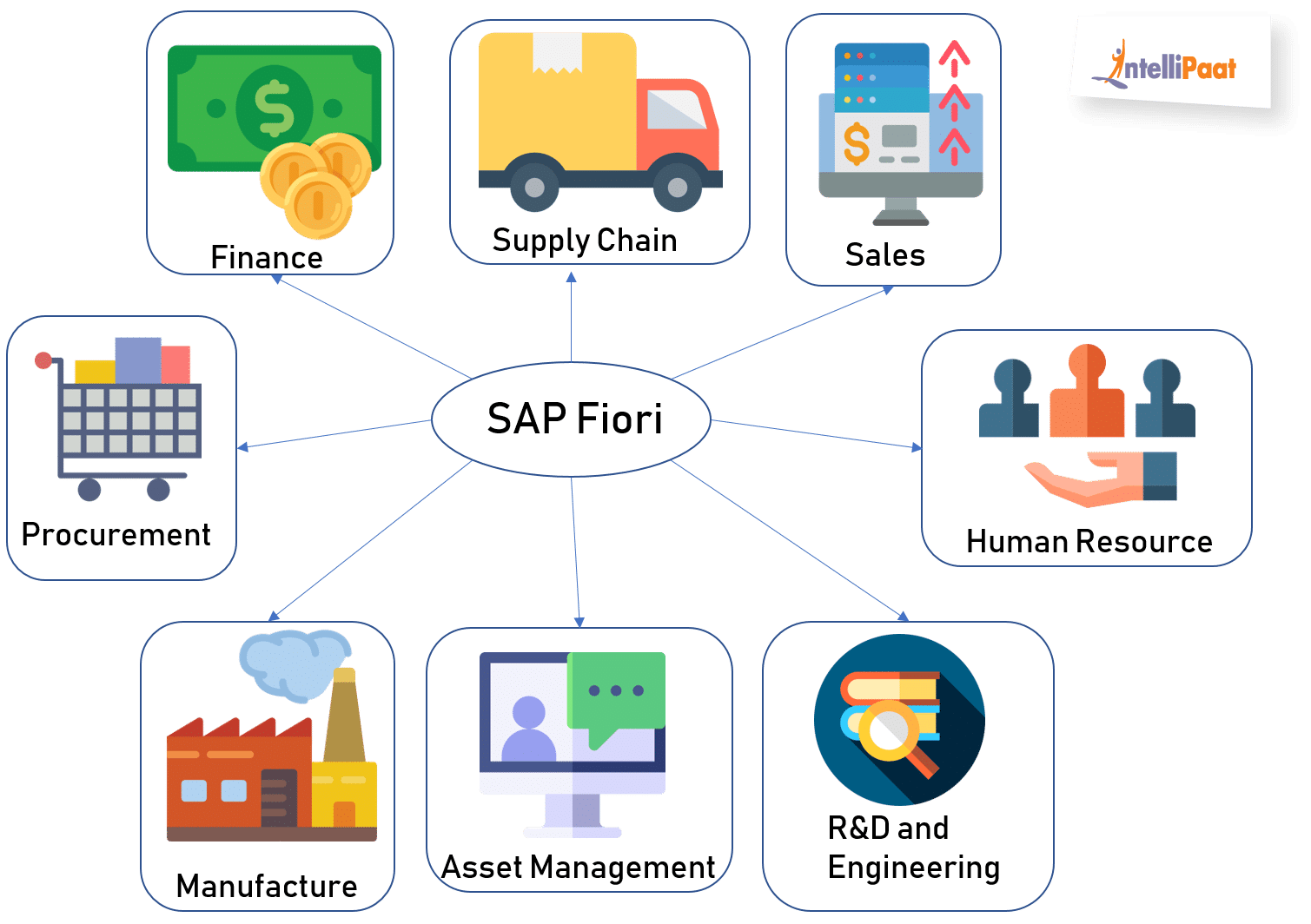 With respect to the designing aspects of SAP Fiori, there are five design principles that make SAP Fiori simple and easily accessible. The image that is represented below depicts these five different design principles of SAP Fiori.

Role based: In this case, SAP transactions have been converted into a beautiful user-interactive application. This shows only the relevant information of a user.
Responsiveness: This provides an unmatched application response and query execution time by combining SAP Fiori with the power of SAP HANA.
Simple: To meet the user's requirements, SAP has designed a simple scenario called 1-1-3 scenario which means: 1 user, 1 use case, and 3 screens.
Seamless Experience: SAP Fiori provides service based on the language and does not depend on the deployment or the platform.
Delightful:SAP Fiori can be deployed on the existing SAP system as it is designed to work with ECC 6.0.

SAP Fiori Applications
Depending on the function and infrastructure, SAP Fiori apps are classified into three categories as shown below: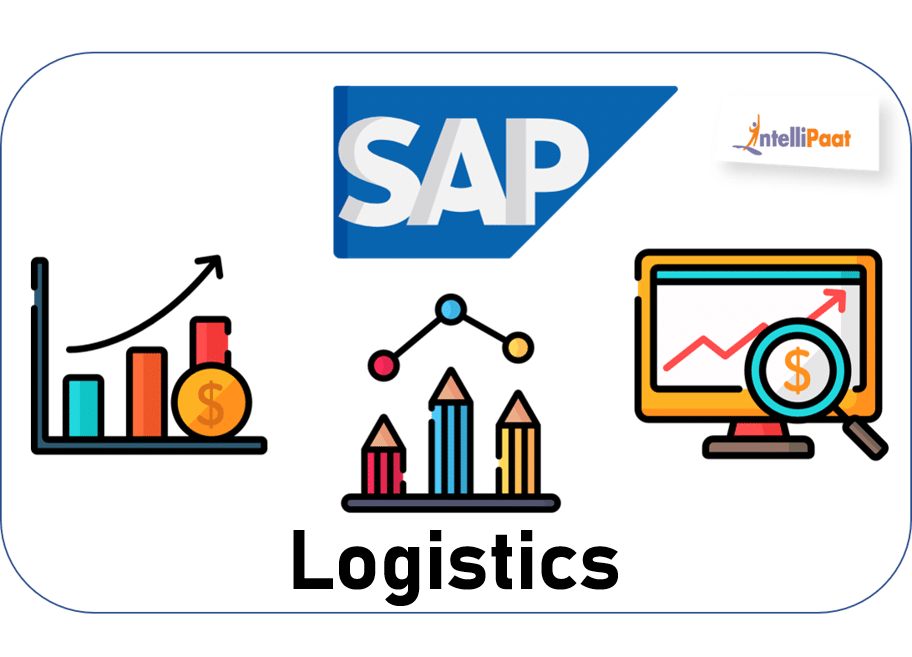 SAP Fiori includes transactional apps that are used to perform transactional tasks like manager–employee transactions. The best example is the leave request which is sent to the employer by the employee. This can be deployed with any database and can be run on any devices.
Example: Leave request, travel request, purchase order, etc.
This is mainly used to provide real-time information about business operations. It provides real-time information from a large volume of data in the front-end web browser. Using this, one can monitor key performance indicators, KPIs. It can be deployed on SAP HANA database as well as virtual data models.
Learn about SAP Logistics with our experts and become an expert after completing SAP Logistics training course
There Are Two Types of Analytical Apps:
Smart Business: SAP Fiori smart business apps are used to monitor your most important KPIs in real-time and to make changes as per market conditions, immediately.
Virtual Data Models: Virtual data models provide a way to process a massive amount of well-defined facts in HANA. A UI-wealthy customer can consume these views without using any extra software.
Fact Sheets
These are used to drill down or get the key information and contextual information in business operations. One can also navigate to transactional apps to run SAP transactions. The fact sheet also has an option to integrate with geographical maps.
Example: In the vendor contract, one can drill down into further details to get the related information like vendor details, contract terms, item details, order number, etc.
Now, you might be thinking, how SAP Fiori is deployed? There are multiple ways to deploy SAP Fiori. Two of the best and efficient ways of deploying SAP Fiori are mentioned below:
As a collection of apps with a single launchpad
As multiple web apps

Key Benefits of SAP Fiori
Increased productivity: As users can access data any time, any where
Improves time value: Faster implementation and better-quality assurance
Lower risk: As implementation is aligned with the business requirement, the amount of risk is reduced
Reduced TCO: Lower maintenance cost and reuse of skill sets reduce the total cost to ownership
Learn more about SAP Fiori along with our SAP FICO training course and become an expert.